Drupal Website Development
Your Drupal development experts in Amsterdam
Since 2011, we've been creating engaging Drupal websites that inspire and perform. We are expert Drupal developers, able to take on any Drupal website development project no matter its size or complexity.
Why a Drupal website?
Drupal is the world's number one open source content management system for enterprise. It can be used to create small websites and large online platforms and mobile web apps. Drupal websites are scalable and user friendly, while its vast ecosystem of modules offers infinite expansion possibilities.
Drupal powers the websites of a large number of major governments and organisations, because it is considered the most secure and stable platform available today. What's more, Drupal is cost-efficient and flexible, making the platform a popular choice for small businesses too. 
 
Image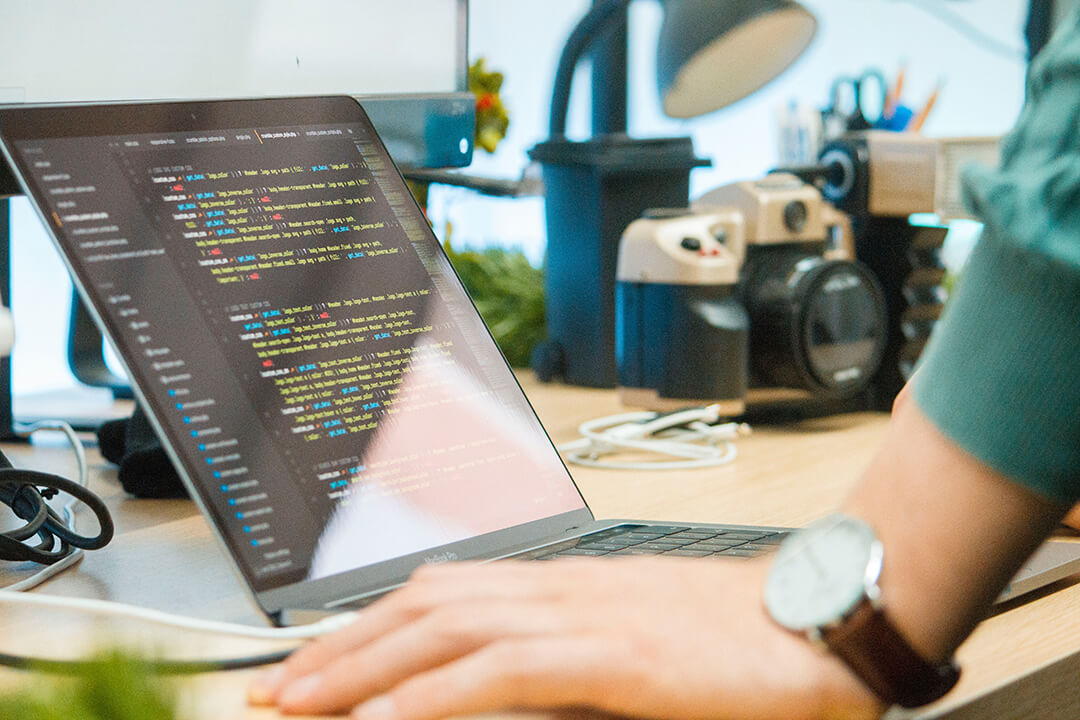 Image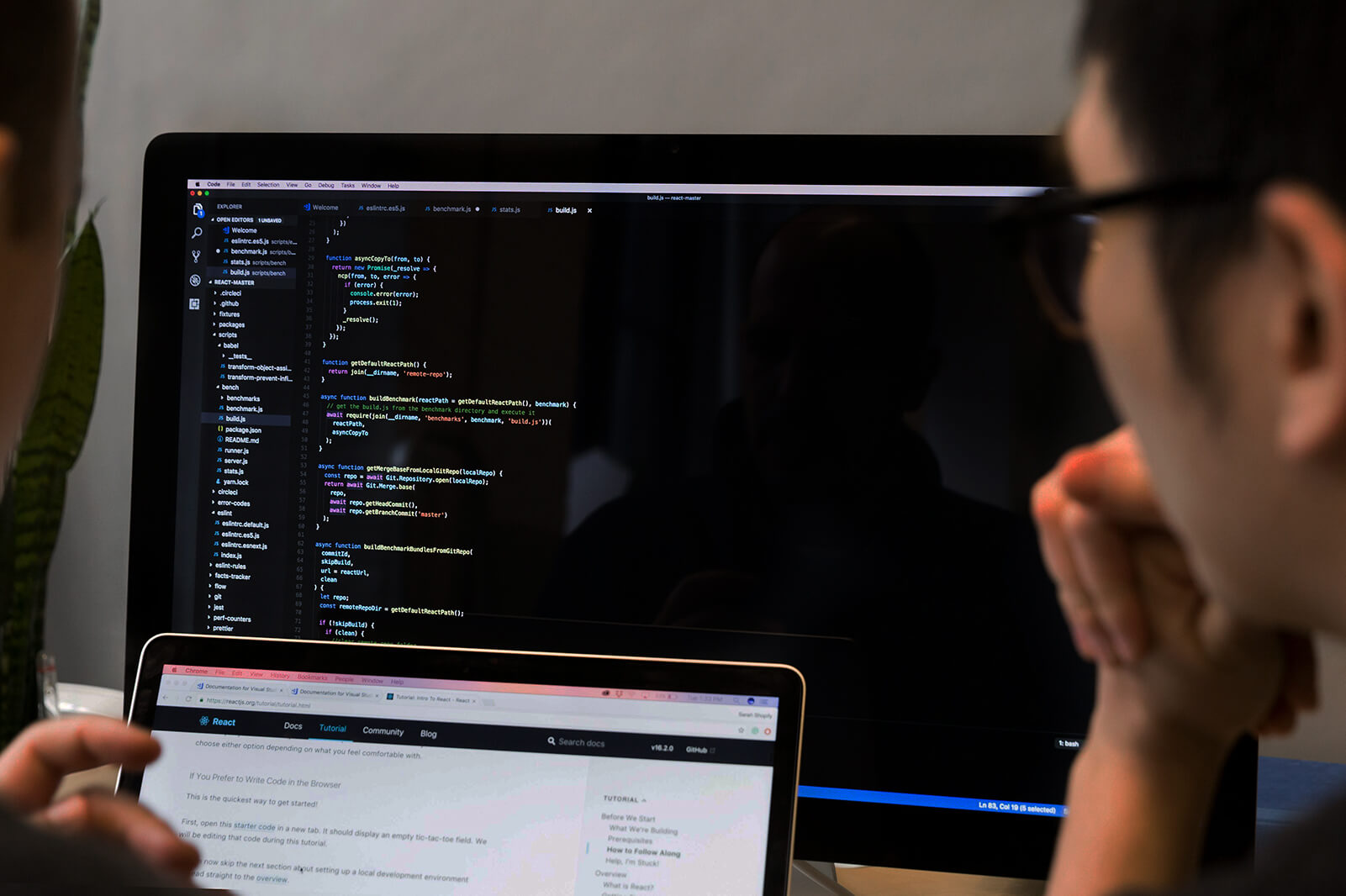 Your team of Drupal website developers
The Savvy Few has been developing Drupal websites since 2011 for a wide array of clients, such as VU-VUmc, NDC Media Group and Tio University. Our experienced team of Drupal development experts works in close collaboration with clients to keep our projects agile. Short sprints ensure quick delivery and constant quality monitoring.
Every successful Drupal website development project starts with a clear strategic plan. We immerse ourselves in your organisation and challenges before building your Drupal website solution. We believe it is this meticulous approach that makes all the difference in the end. Communication is key, as it creates clarity and peace of mind so that you as a client can focus on the important stuff.
 
"Apart from their Drupal expertise, The Savvy Few brings an eclectic set of skills and knowledge to the table. Their endless curiosity makes working together truly unique."
VU / VUmc
The lean Drupal development agency
Thanks to our technology stack, combined with clever automated processes, we are able to develop enterprise quality Drupal websites at competitive rates. Our curiosity and passion for innovation enables us to keep learning about new technologies and improved processes. We are part of a large community of Drupal development experts who keep us on our toes.
Thanks to the power of the best open-source frameworks available, we develop world-class Drupal websites that are secure, flexible and scale along with your organisation. Our carefully selected tools and vendors enable us to meet all of today's modern standards in performance and service. Drupal is built as an API-first platform and can be integrated with any 3rd party API that meets modern standards. 
 
Image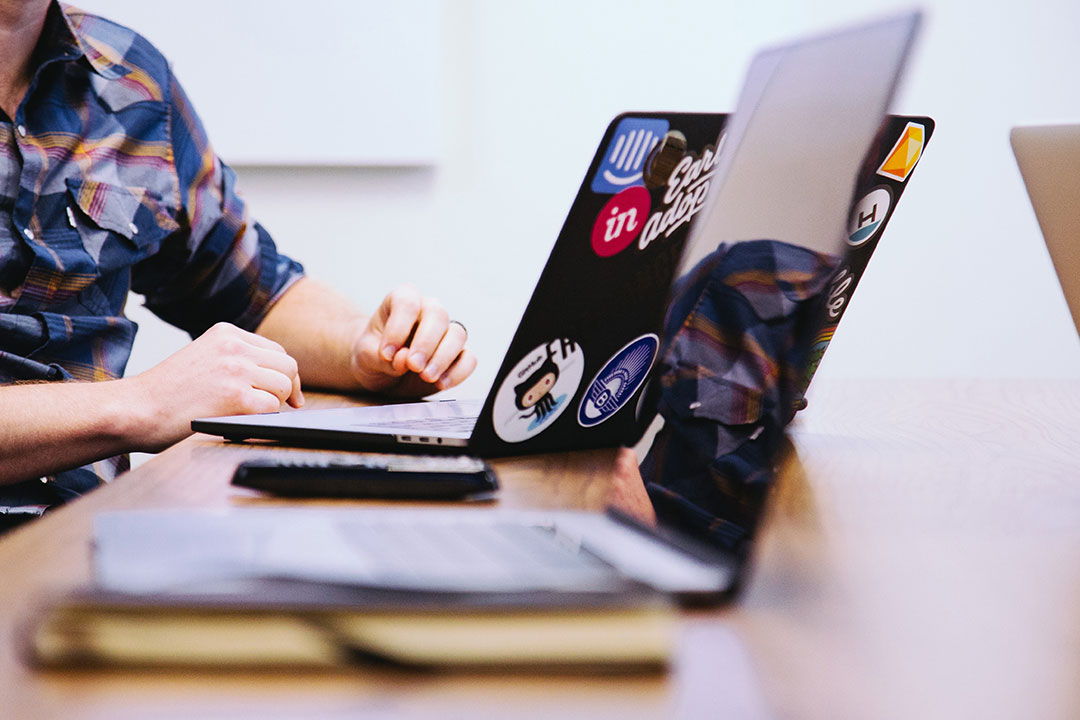 Image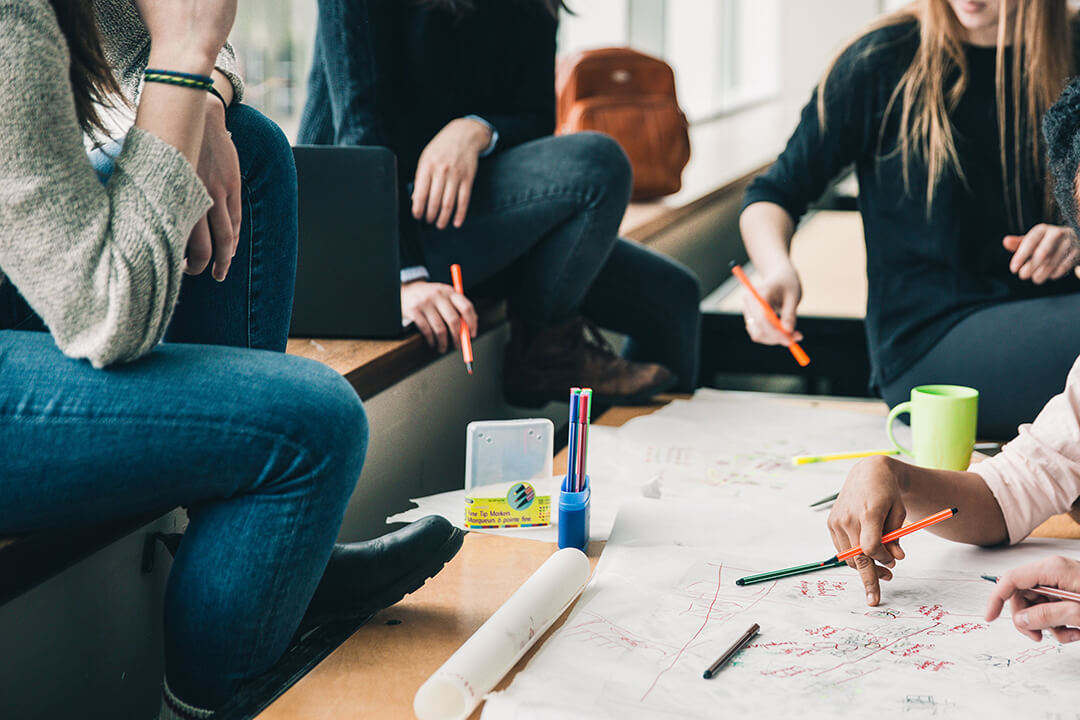 Drupal website development from start to success
Every Drupal website development project starts with jointly devising and working out a strategy and concept. We carefully study your organization and the stakeholders before outlining a clear set of objectives. We have learned that this approach is crucial for a succesful end result.
From concept to end result, this is how the creation of a recruitment website looks like:
Brainstorming sessions
Strategy & concept
Functional design and prototypes
Testing, launching and training
Monitoring, evaluation & iteration