About us
Your dedicated team of digital experts
We are strategists, designers and builders of all things digital. It's our eclectic backgrounds that set us apart from the competition. We are designers that code and developers with a strategy DNA.
We are strategists, designers, and developers who aim to deliver enterprise-level quality in everything we do. Every project — no matter the size — is approached with a passion and commitment needed to create a solution that propels our clients to the top of their industry.
Everything starts with a sound strategic foundation. It is the basis upon which all decisions are made and the crucial ingredient for the quality level we continuously aim for. We understand the business goals and audience needs of our clients so we set out clear paths towards reaching our targets. Our interdisciplinary backgrounds enable us to combine strategy, creativity and technology at every step of every project.
Don't take our word for it
Clients enjoy working with us because we're creative problem solvers who don't get technical until we really have to. Relentlessly aiming for maximum impact, we approach every project with curiosity and commitment.
Lean and scalable
Our approach is a mix of human-centered design, business thinking and experimenting. We join our forces with the best partners, start-ups and clients to work as one.
With more than 20 years in the game, our interdisciplinary team is committed to providing creative solutions to today's digital challenges. The clients that we work with are deliberately selected to ensure that we are providing the highest quality products across strategy, creative, and technology.
We combine a clever mix of tools, processes and expertise into a lean workflow that enables us to deliver enterprise grade quality for high profile clients. Our portfolio perfectly reflects this.
Image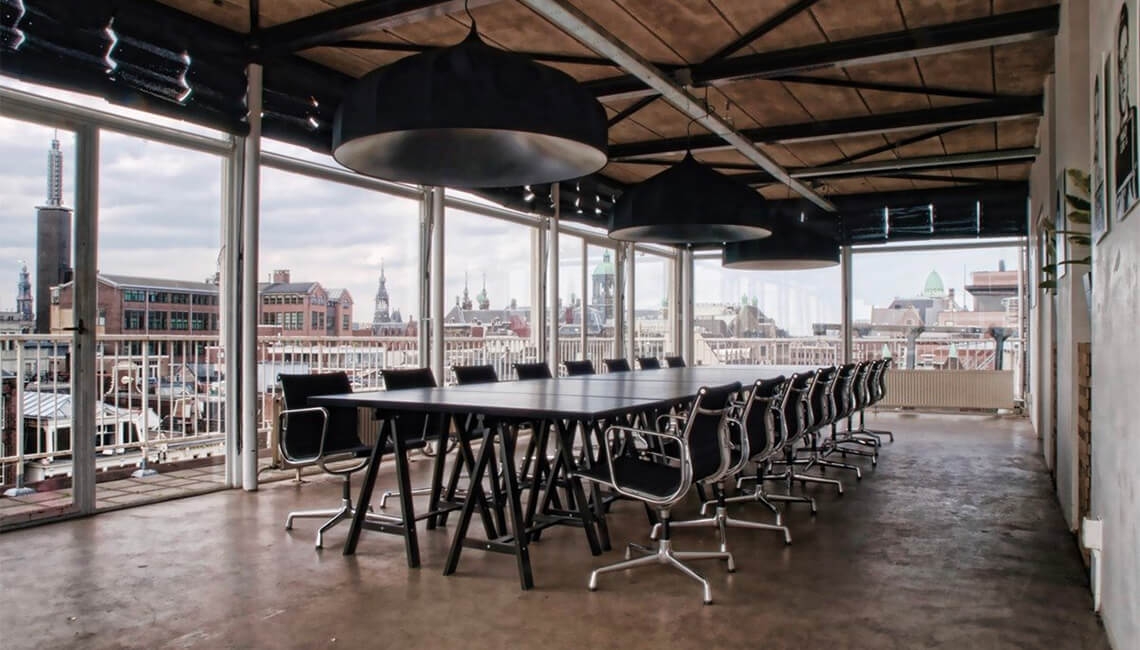 Image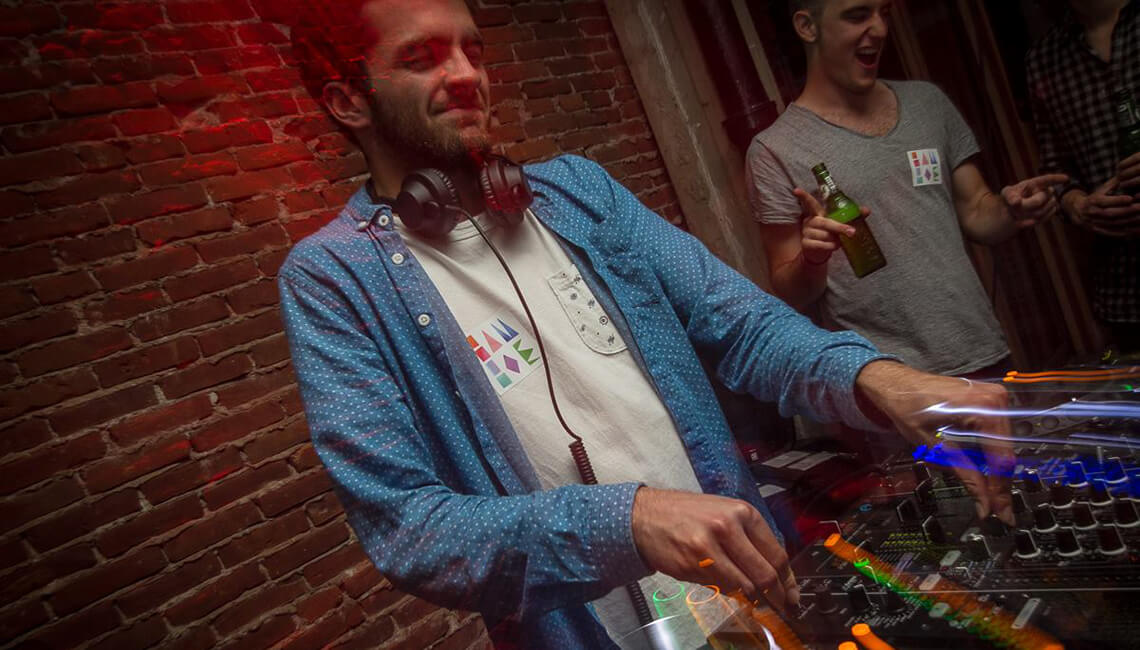 Image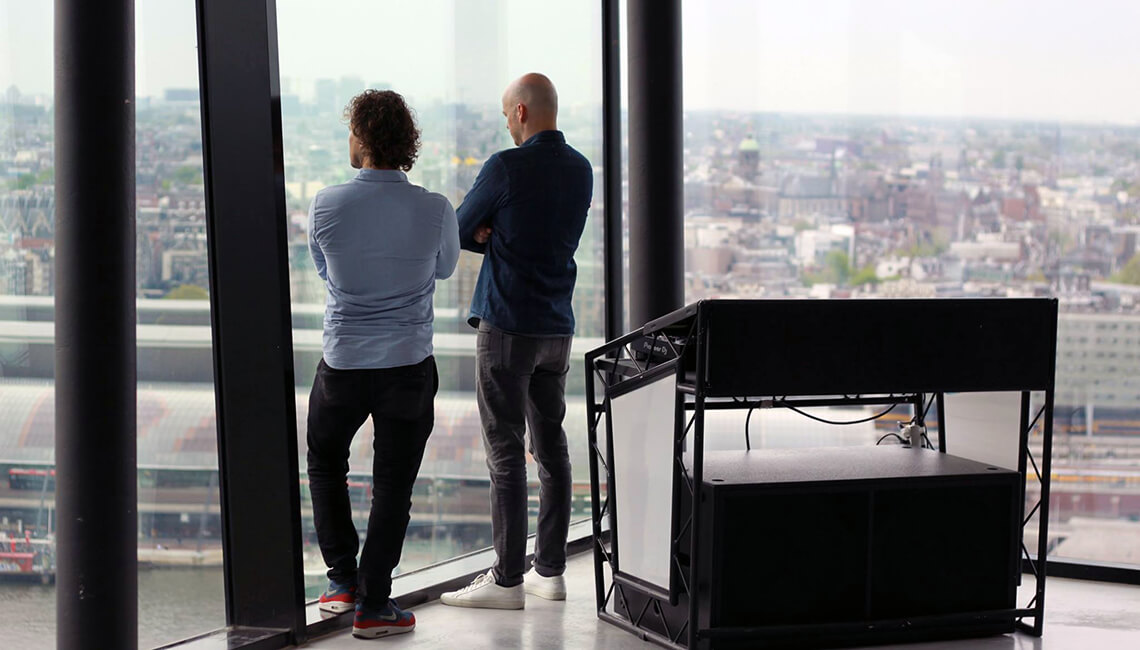 Image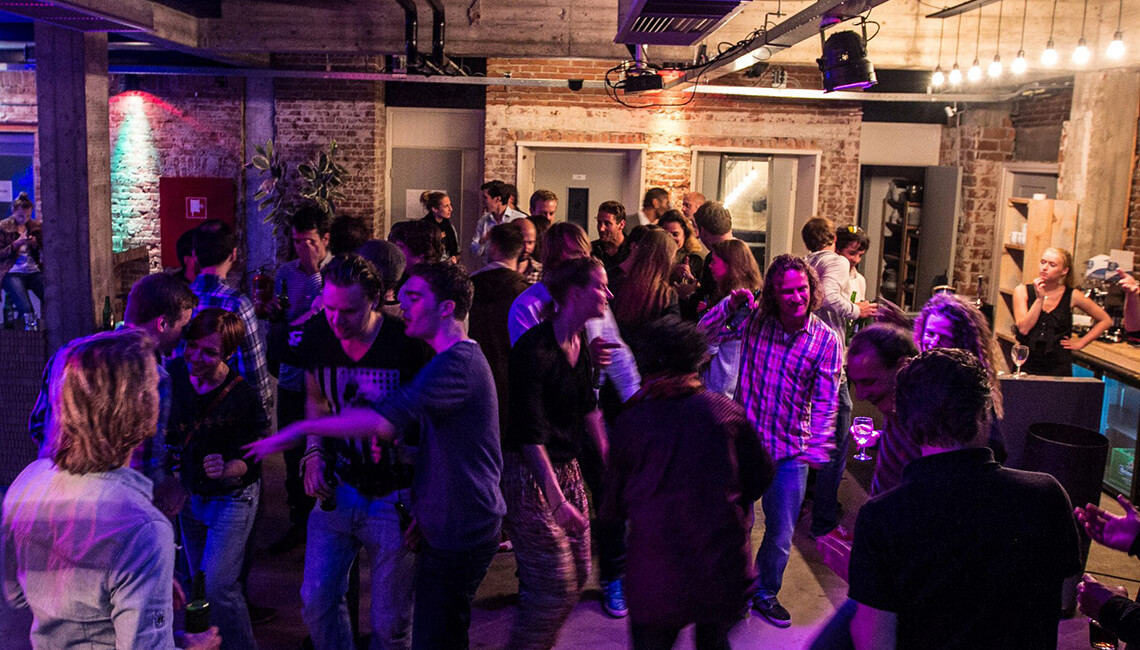 Image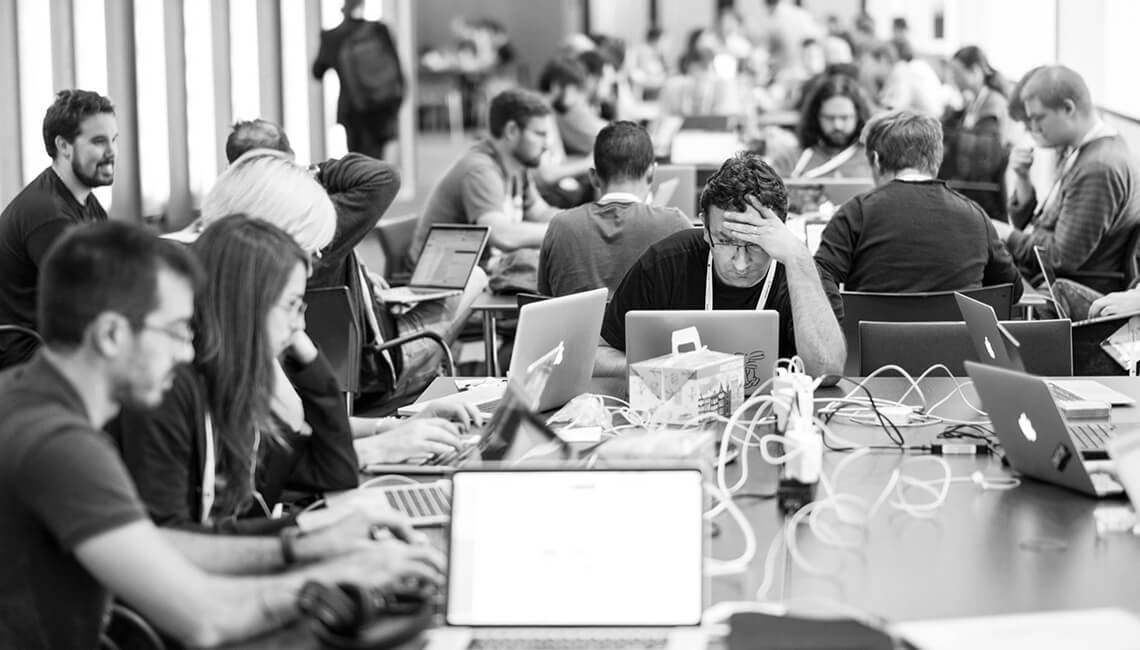 Our office is located at Rokin 75, home to many innovative businesses in the heart of Amsterdam's city center. Our neighbours are leading players in the fashion, technology, design and music industries, offering an environment of creativity, tech and culture.
We share our hallways with the likes of Ticketswap, Cruise Control Studios, Made.com and Hotel V. Together we form an eclectic mix of talented and experienced individuals, culminating in a wealth of knowledge, inspiration and arguably the best office parties in the city.