Drupal experts Amsterdam
The number one open source digital platform
Drupal powers many of the most mission critical information systems in the world and is considered the most secure, scalable open source CMS available. We have been creating enterprise-grade websites, apps and platforms based on Drupal since 2011.
For nearly a decade, we have been specializing in Drupal to deliver feature-rich, dynamic and scalable digital experiences for our clients. As Drupal experts, we have successfully launched and maintained websites, intranet platforms and web applications for both small local businesses and large multinational firms. The power of Drupal enables us to create ambitious digital experiences that stay within budget, while outperforming alternatives.
Image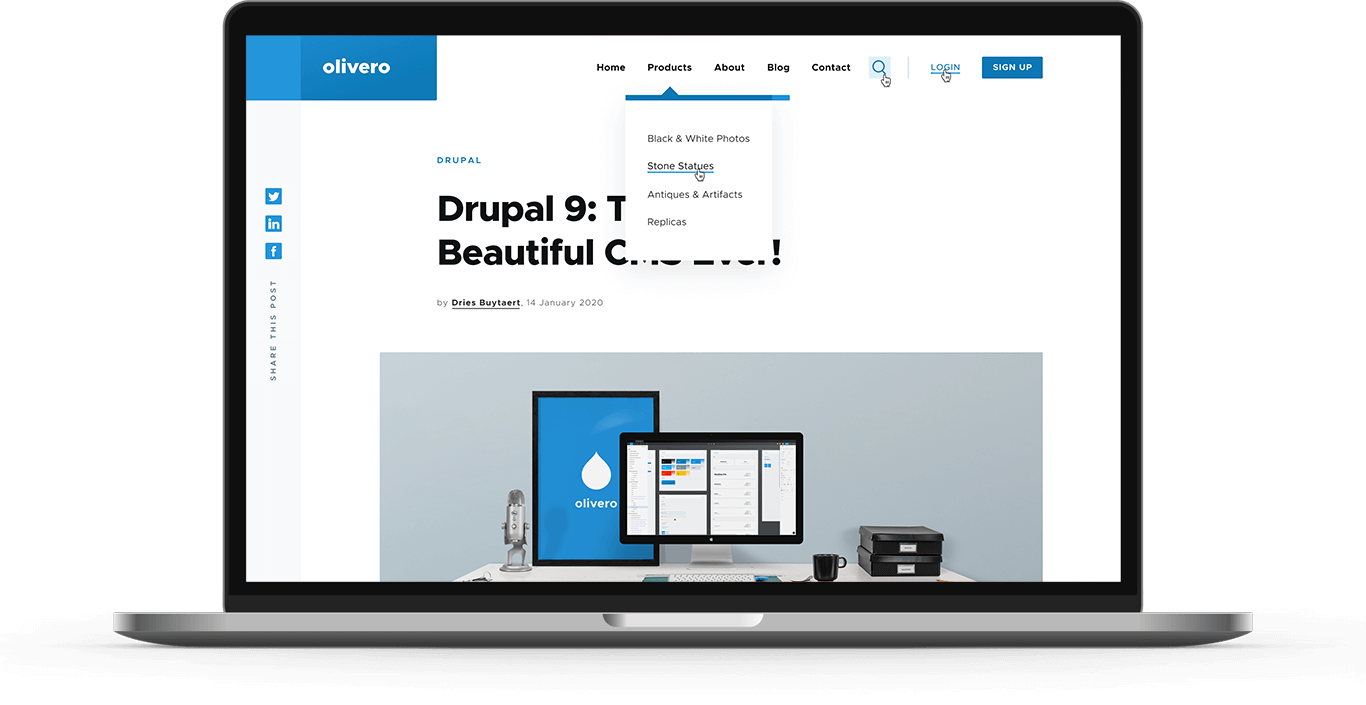 Enterprise grade
Drupal is trusted by some of the world's biggest brands and well-known governments. A worldwide community of contributing developers ensures a constantly evolving framework that remains the most powerful enterprise grade CMS in the world.
Secure
Drupal's security is second to none. It is trusted by many Fortune 500 companies and trusted by governments worldwide to power millions of websites, platforms and applications.
Flexible
Drupal has evolved into a powerful framework used to build everything from campaign websites to social intranet platforms. It handles both simple content and complex data with little effort.
Scalable
Whether you are catering to a small local niche or serving millions of articles, Drupal's scalability ensures a problem free operation, no matter the circumstances.
As digital agency and Drupal specialists, we create secure and scalable online experiences for all types of clients. Coupled with our 20+ years of experience as digital natives, we are able to translate complex business problems into elegant digital solutions with maximum impact.
We carefully select the best 3rd party providers to combine tools and services tailored to our clients for optimal results. This enables us to provide world class Drupal hosting, maintenance and continuous improvements that guarantee top value for years to come.
Content mastery
The Drupal CMS is perfect for managing content and structured data. It offers the flexibility to craft the framework into the perfect content management tool for any organisation and every possible scenario.
Image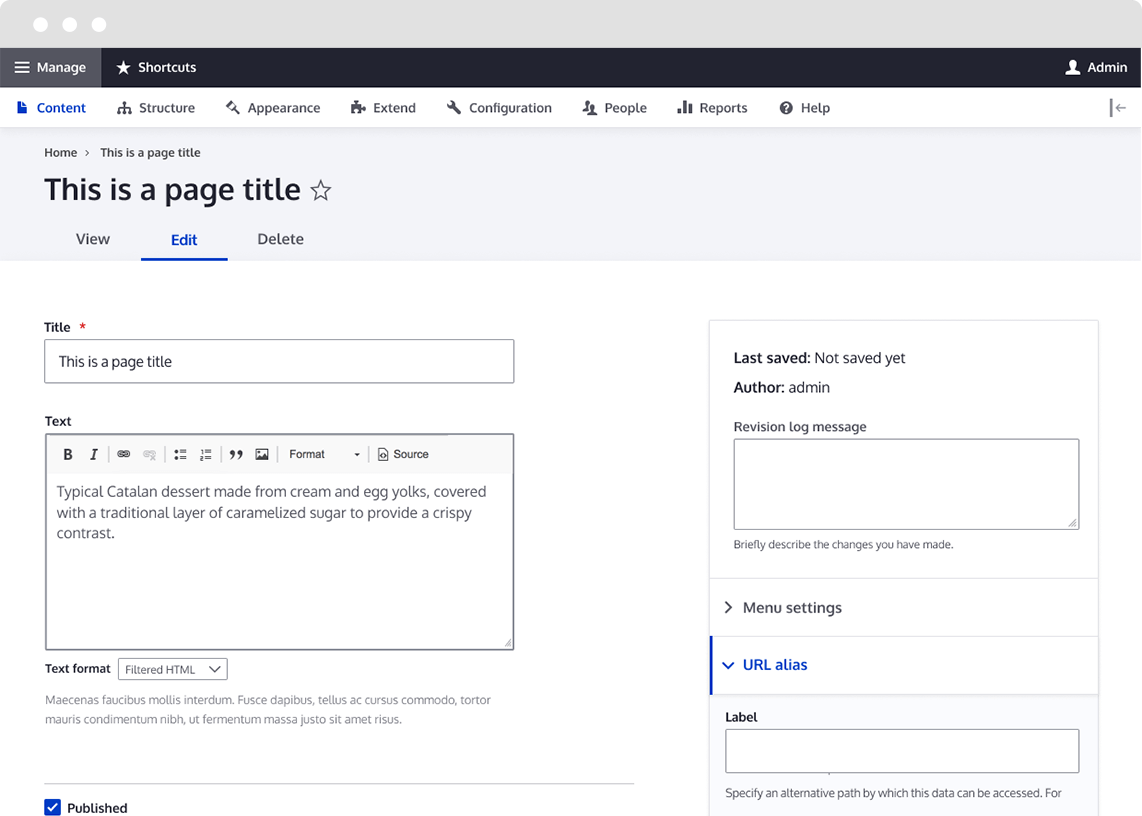 In a landscape dominated by development firms, we were one of the first to combine in-house Drupal specialism with strategy and design. As a result, specialised early on in delivering top quality Drupal projects that look great and get the job done. With The Savvy Few spearheading your digital project, we are able to anticipate and oversee opportunities that arise when successfully combining all three disciplines at every stage of a project.
Once we're moving full steam ahead, our retention services ensure progress on real priorities while keeping everything else running smoothly. We rely on state of the art architecture, combined with ongoing maintenance and updates for unmatched security and performance. And to keep our projects relevant and cutting-edge, we never stop developing new ideas and crucial improvements in collaboration with our clients and partners.