Strategy
A solid foundation for great work
In today's digital realm, the pace of change is high. As digital strategists, we help bring clarity and focus for high profile clients to grow their business in a digital reality that changes constantly.
Solid structures
An effective digital strategy creates focus and forms a clear vision that ties together design, technology and business decisions. It's the crucial ingredient that brings structure to a project and contributes to ongoing online success.
The experience gained while building our portfolio enables us to provide your project with the strategic advantage needed to make it successful. A well thought out plan goes beyond a timeline with a set of deliverables - it's a foundation for communication and effective decision making.
Image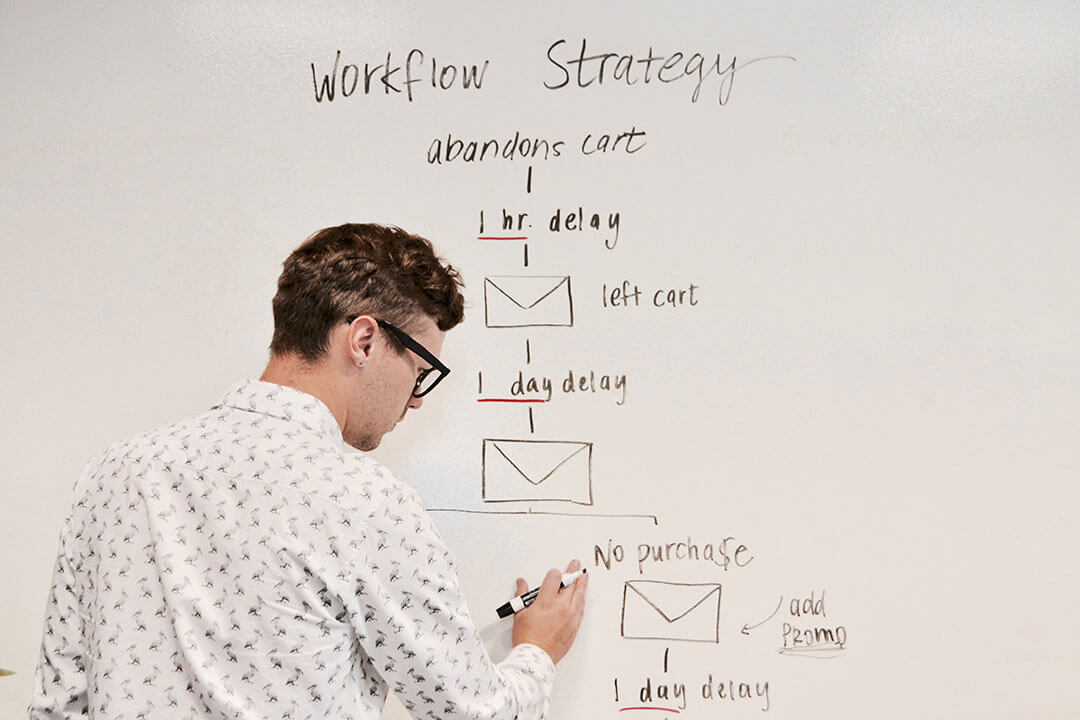 Image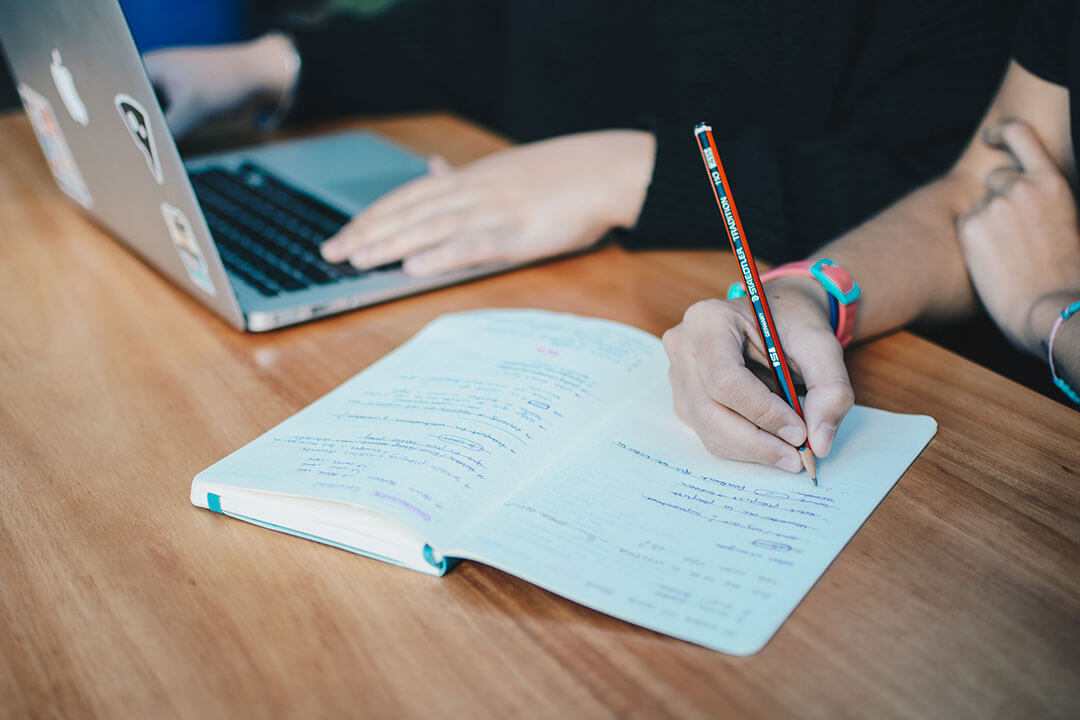 Goals and ambitions
Strategy needs clearly defined goals. As an organization you probably have clearly defined business goals but how do these goals translate for online use?
Some strategically challenging situations our clients ran into that might also apply to your business:
We are expanding internationally, how do we prepare our customer sites?
Our intranet frustrates employees, what do we do?
We need to improve employer branding, can you help us to create a platform?
Defining clear and measurable goals is a process of asking each other questions. By leveraging our experience with online technology we drill down to the goals that capture your online project, the basis for online strategy.
"The Savvy Few's wide range of expertise and their ability to integrate our small team into their wider set of skills has made both our partnership and the project a great success."
Parkeerbedrijf VU-VUmc
Curiosity and commitment
You know where you want to be, so what will it take to get there?
It is key to focus your effort of creating an exceptional user experience there where it has the biggest impact. A strategy may include incremental implementation and experimentation to learn from it. Often small improvements can generate immediate benefits, forming the basis for further improvements.
It starts with the analysis of relevant information. Whether it is competitor behavior, user traffic data or an existing CMS, the analysis forms the justification of the strategy that is to be developed.
Often this means we will perform an audit of a business asset that resides within your organization, existing data repositories, a legacy platform or custom built connections with external resources for instance. The audit provides input to assess strengths and weaknesses (SWOT analysis) and see how the assets support your future plans.
Image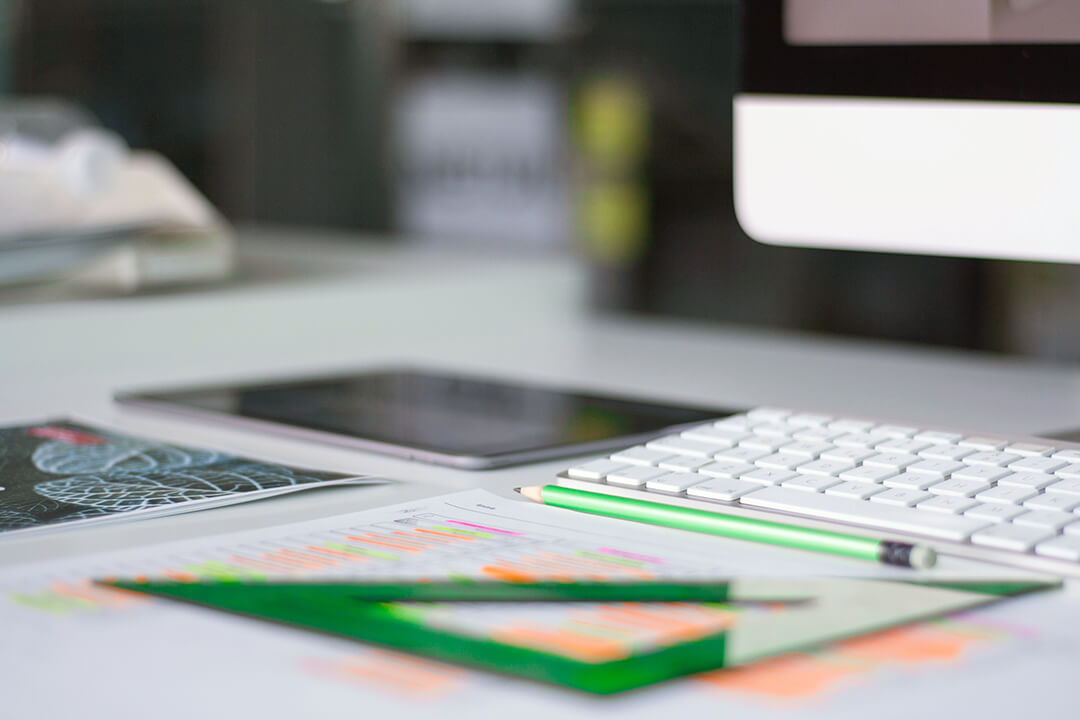 Image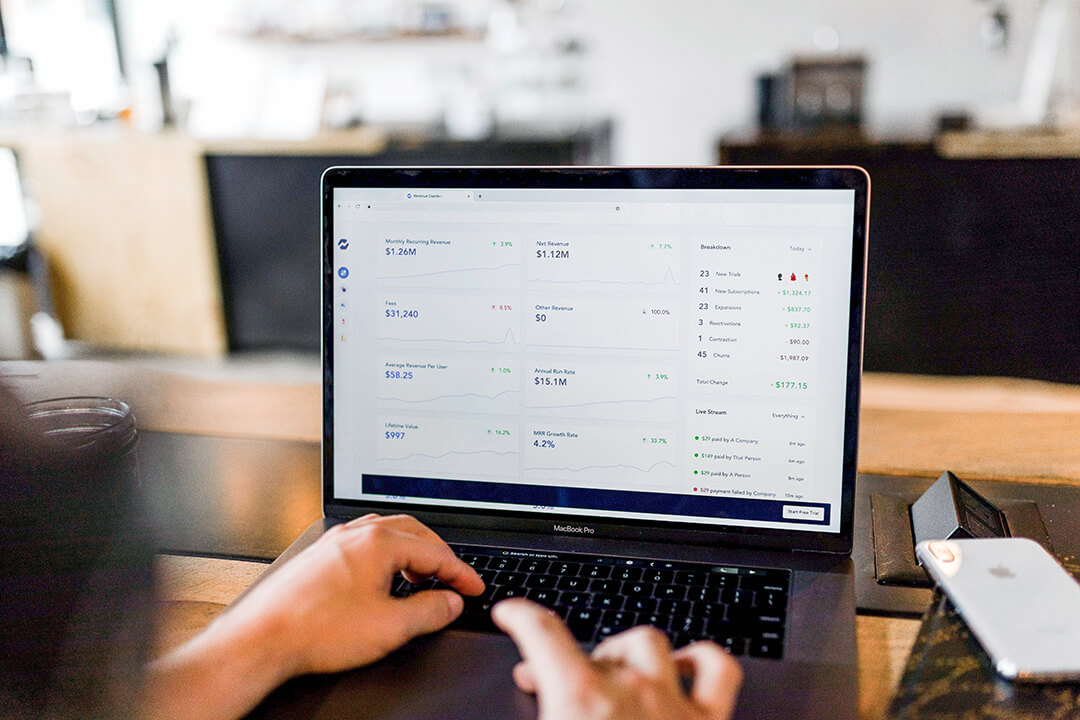 Digital transformation
Together we define a digital roadmap that reflects the strategic goals and how to get there. This roadmap becomes the plan providing a solid grip on future work to be done.
What do we implement when and why? How does building a feature now affect features you plan to build later? Are we allocating the budget in the smartest way possible? Does it make sense to break up the project into several sub-projects or stages? Especially when engaging in a project that has a multiple-year horizon, planning the roll-out becomes key to its success.
Image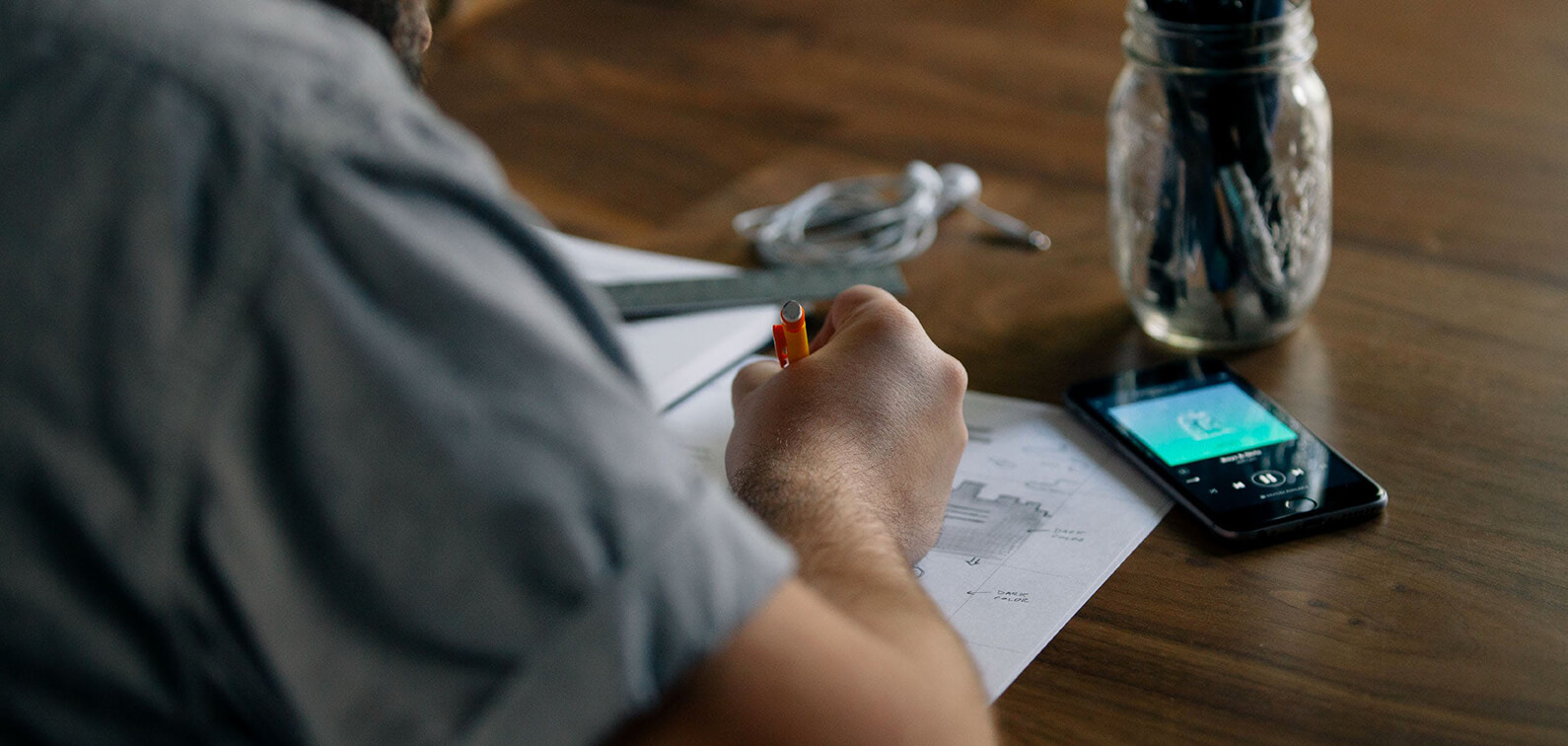 With a wide array of tools and expertise at our disposal, we approach any project with a clear and structured plan that empowers everybody in the project team. Some of the services we offer include: 
SEO/Keyword Research
Stakeholder Engagement
User Research
Strategy Brief
Content and domain modeling
Content audits
Content and CMS migration planning
Workflow and editorial UX tuning
Product and platform evaluation
Phased implementation roadmaps
Want to know more? To find our more about what we can do for you, get in touch to discuss your project.