Development
Digital products that scale and perform
We craft efficient solutions that deliver real business value for high profile clients. By combining creativity, technology and data, we create seamless digital experiences that perform and engage.
As developers, we take craftsmanship seriously. Our relentless pursuit of quality has earned us the trust of high profile clients to build and maintain mission critical online platforms, often dealing with sensitive data and content. Our portfolio reflects that. It perfectly illustrates our track record as a reliable partner for high stakes projects.
But quality goes beyond the ability to write proper code. It is reflected in the combination of skills that enables us to keep an eye on the big picture. It is encapsulated in the high standards we set for the tools, processes and collaborators we apply for our projects. But above all, our quality is reflected in the ability to deliver on time and within budget, without losing sight of a client's priorities.
"The Savvy Few have always met and often exceeded our expectations. This owes as much to their approach to client communications as it does to their technical expertise. We have always been presented with solutions rather than problems."
Vrije Universiteit / VUmc
Always improving
As a team of experts we have a proven record of building complex websites and applications that perform under pressure. It's the range of expertise we've built up through years of experience that allows us to make adequate decisions, both as developers and project leads. We constantly invest in keeping our knowledge up to date by working with cutting edge technology.
We never stop building relationships with highly skilled industry colleagues. As a result, we are part of a vast network of experts at our disposal. Working with them not only extends our team, it enables us to pick their brains and expand our knowledge while we collaborate.
Image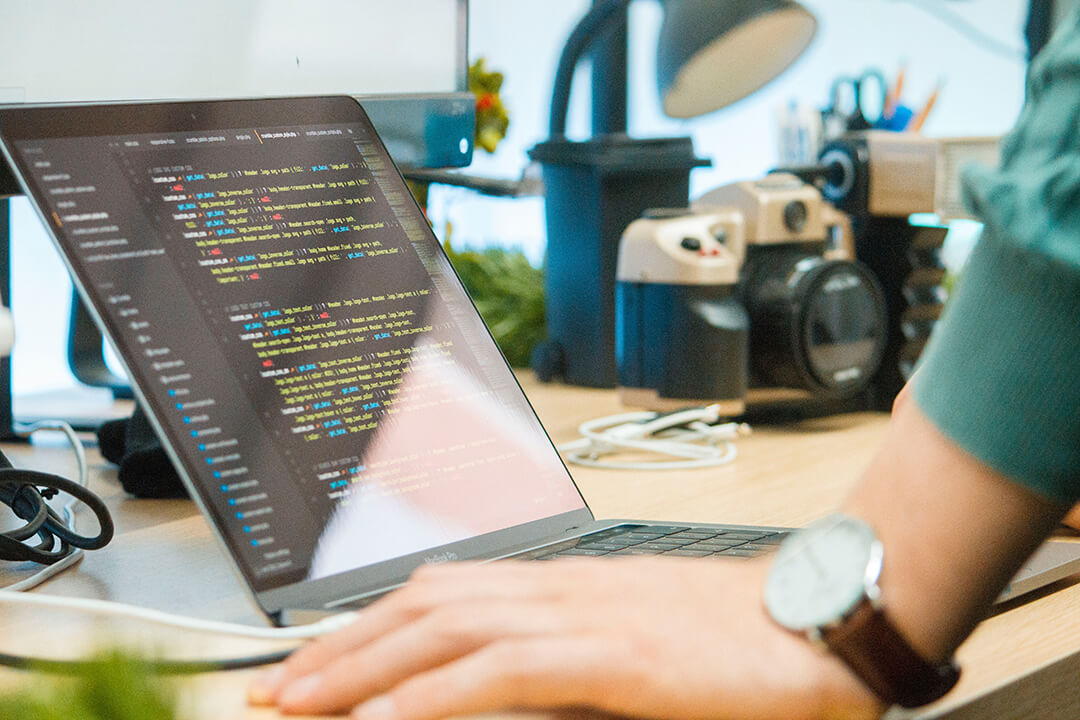 Image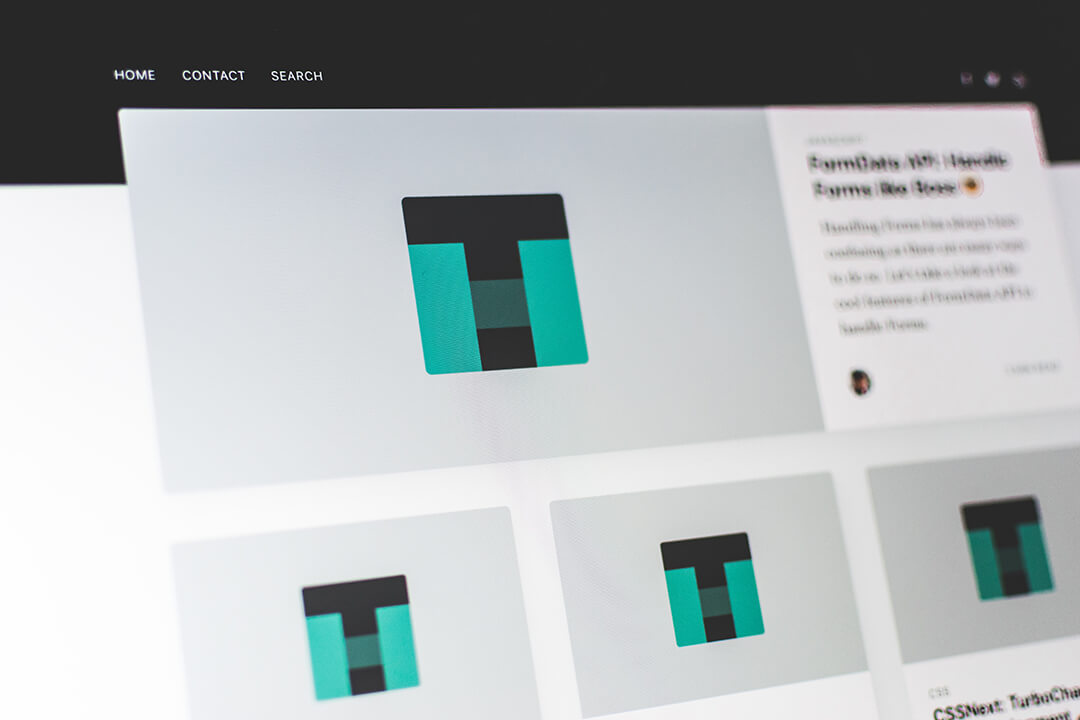 Optimized workflows
We approach each project thoughtfully to ensure we are able to keep control over scope, budget and timeline. We distinguish the various tasks involved in order to carefully plan and budget available resources at our disposal. Tasks are constantly reviewed to ensure that they meet expectations and we evaluate extensively after every sign-off to learn from our mistakes so we only make them once.
Over the years, this operation has materialized into a standardized yet flexible workflow on which we rely to take control of every project, no matter the complexity. Coupled with our experience and a carefully selected array of tools, it has enabled us to anchor any team or project.
For each client, we combine the perfect mix of tools and expertise to deliver a solution that is both elegant and efficient. These are some of our development services:
Content Migration
Data Migration
CMS Integration
CRM/AMS
Documentation
Regulatory Compliance
Want to know more? To find our more about what we can do for you, get in touch to discuss your project.